KC Interactive Agency 1.619.490.9985
Amazing 3D Websites ,SEO and Website Development
The improve
is
to change.
To be perfect
is
to change often.
Custom 2D & 3D Word Press Websites
HTML 5 , WEB 3.0, Ecommerce, SEO, SEM!
AMAZING Web Development
KC Interactive 1.619.490.9985
Distinguished Clients: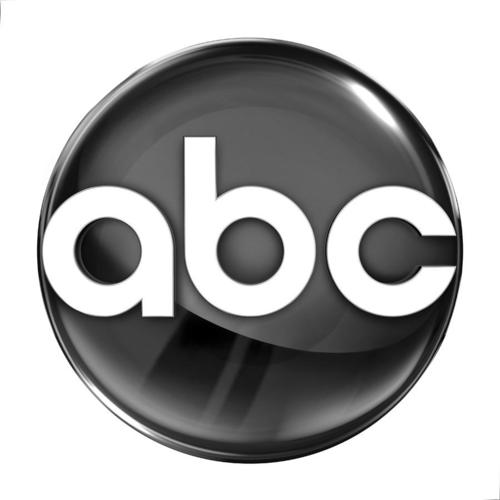 Search Engine Optimization SEO Internet Marketing Company in San Diego
Welcome to KC Interactive Digital Agency. Are you a business owner, or start-up looking for a powerful and effective way to generate quality traffic and R.O.I from the Internet? Are you looking for a reputable, professional Search Engine Optimization SEO Internet Marketing Company in San Diego or a professional, fast Web Design Expert and SEO/SEM Company in Southern California or Los Angeles?
If yes, then we are your solution for online success.
All of our clients internet marketing programs, through our core services and SEO internet marketing, increase traffic and ROI.  Our website development, marketing and corporate branding services  are designed around your business goals.
Our Company: Past, Present and the Future
In the Beginning, we began our company  in 2005 and are one of the first and oldest internet marketing and seo companies based in San Diego, CA. Over the years, we realized that in order to keep up with present technologies and internet marketing, we transformed into a successful Digital Agency.
We decided to to this because the complexities of Internet Marketing and consumer demand required that we developed and design a customized , marketing program that is designed to increased internet traffic generated through social media, mobile web applications, video production and advertising, Google 360 virtual tours and augmented reality. In the Future, we expect a new transformation of our company over the next 10 years and are very excited to be the premier Digital Marketing Agency who will be on the forefront to bring these new internet marketing programs and technologies to the marketplace.
Your Benefits
We are true experts in Search Engine Optimization (SEO) and  internet marketing and can provide your business with a full service, web development and internet marketing team to help reach your online goals.
Our San Diego based team of web developers can build a corporate, e-c0mmerce or business website that is the perfect solution for any small, medium and large company who is looking to have a powerful, visually stunning and user friendly website built with current state of the art, Web 3.0 and HTML5 technology.
When we add a team of superior web designers with the our powerful, core Internet Marketing and Web Development Products and Solutions, and most important, your vision and dreams, we will successfully grow your web presence online and  take your business to the next level!
We are the true experts in the digital marketing industry. If you can dream it, we WILL make it work by providing the most cost-effective, online digital marketing and web development solution available! If you answered yes to any of the above,  then you we are both fortunate that we found each other.
*Our services extend far beyond San Diego, CA. We service Los Angeles, Del Mar, Escondido, Encinitas, La Jolla, Solana Beach, Orange County, CA and more.